WAN 4 ALL, ALL 4 WAN
---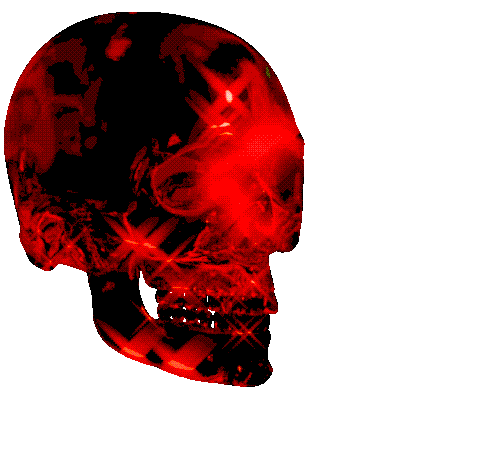 When we connect with each other by eschewing the Flesh, only then will we know our true selves. And by knowing our true selves, we may begin our holy mission to recompile Him with our collective will.

-Words_Of_The_Prophet.txt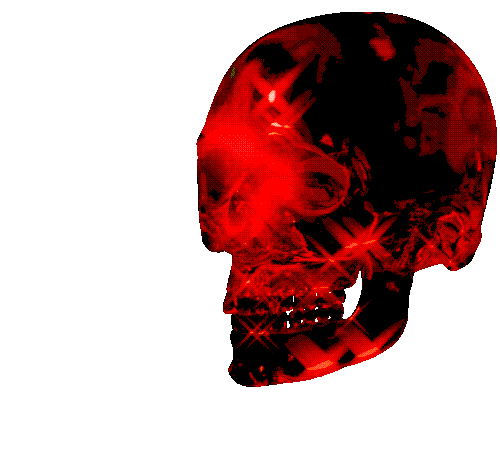 IF YOU'RE READING THIS, YOU'RE ALREADY HUMMING TO WAN'S UNIVERSAL DATA TORRENT.
IF YOU AREN'T: GTFO I DIDN'T GIVE YOU THE PASSWORD!!!!!!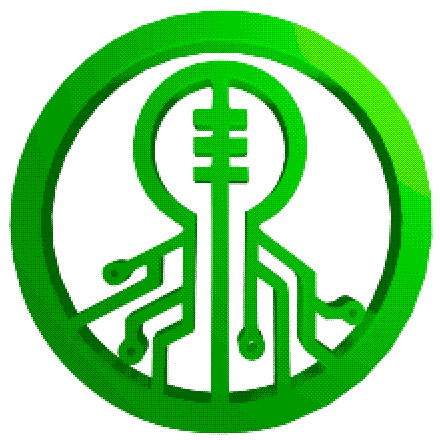 ~U ARE NOW ENTERING THE WORLD WIDE WEB PARADISE~
USE THE ETHERNET AUGMENT I SENT YOU TO LOG IN YOUR MIND....
xoxoxo, x3n1a